NATURAL STONE
The eMiliarium consists of a granite base body, which is provided with a cut-out. The functional unit manufactured by RZB is inserted into this cut-out at the Bamberger Natursteinwerk production facility, ready for connection. It is reversible, so that the functional unit can be maintained at any time and replaced if necessary. The inspection opening is closed with a screwed natural stone plate so that the visual unit remains undisturbed. The charging point can be dismantled into its individual parts and is therefore for circular use and recyclable.
NATURAL STONE AS A BUILDING MATERIAL
Natural stone is a building material of the past and present, but above all of the future, as it has an excellent ecological balance. Thus, in the context of the increasingly intense sustainability debates and the growing demand for sustainable building materials, natural stone is becoming more and more the focus of architecture.
Natural stone is simply one of the most sustainable building materials. It has incomparable potential simply because of its immense variety of appearance and quantity - almost the entire earth's crust is made of it. This unique natural building material does not have to be artificially produced in an energy-intensive way, but has been available in nature as a finished raw material for millions of years.
It is also important to focus on local natural stone from regional quarries, as long transport routes naturally have a negative impact on the excellent ecological balance of natural stone.
During quarrying, the impact on nature is kept to a minimum. Thus, even during the quarrying phases, quarries are special habitats with a high level of biodiversity and offer rare plant and animal species a habitat that is rarely found in our cultural landscape.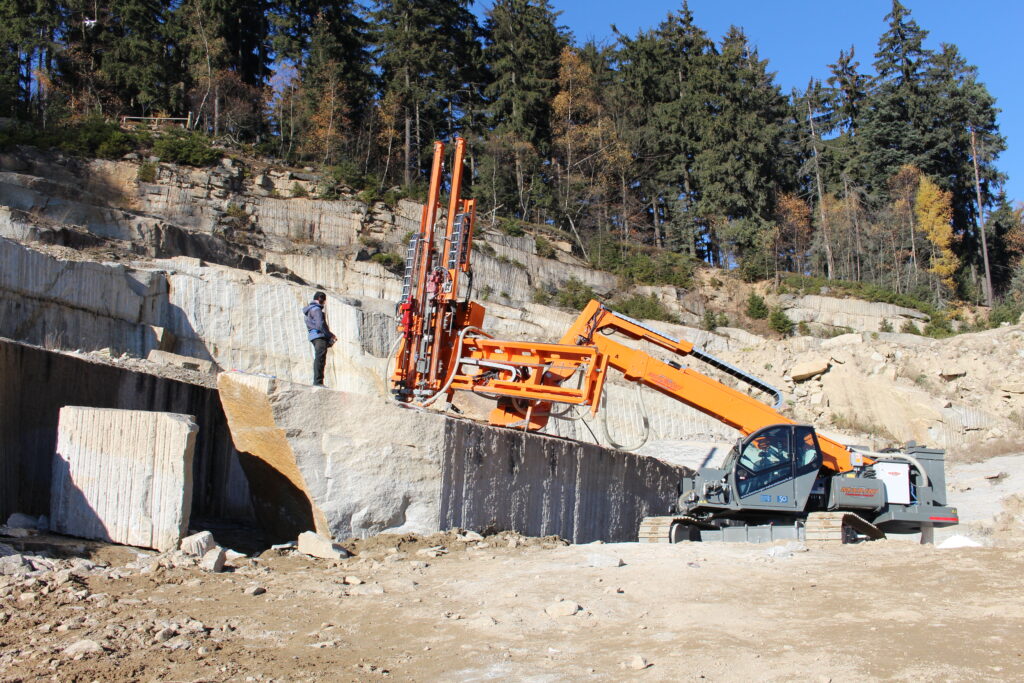 EPPRECHTSTEIN GRANITE / KÖSSEINE GRANITE
Granite is one of the most common stone types on the earth's surface, one of the most beautiful and versatile in nature but also one of the most wear-resistant.
GRANITE IS:
insensitive to heat, hard-wearing, and durable for thousands of years
resistant, robust and long-lasting
insensitive to weathering, such as heat, cold or wetness
excellent for outdoor use and resistant to de-icing salt, frost and acids
The granite quarries in the Fichtelgebirge close to our manufacturing plant are used. These are the Epprechtstein granite and the Kösseine granite.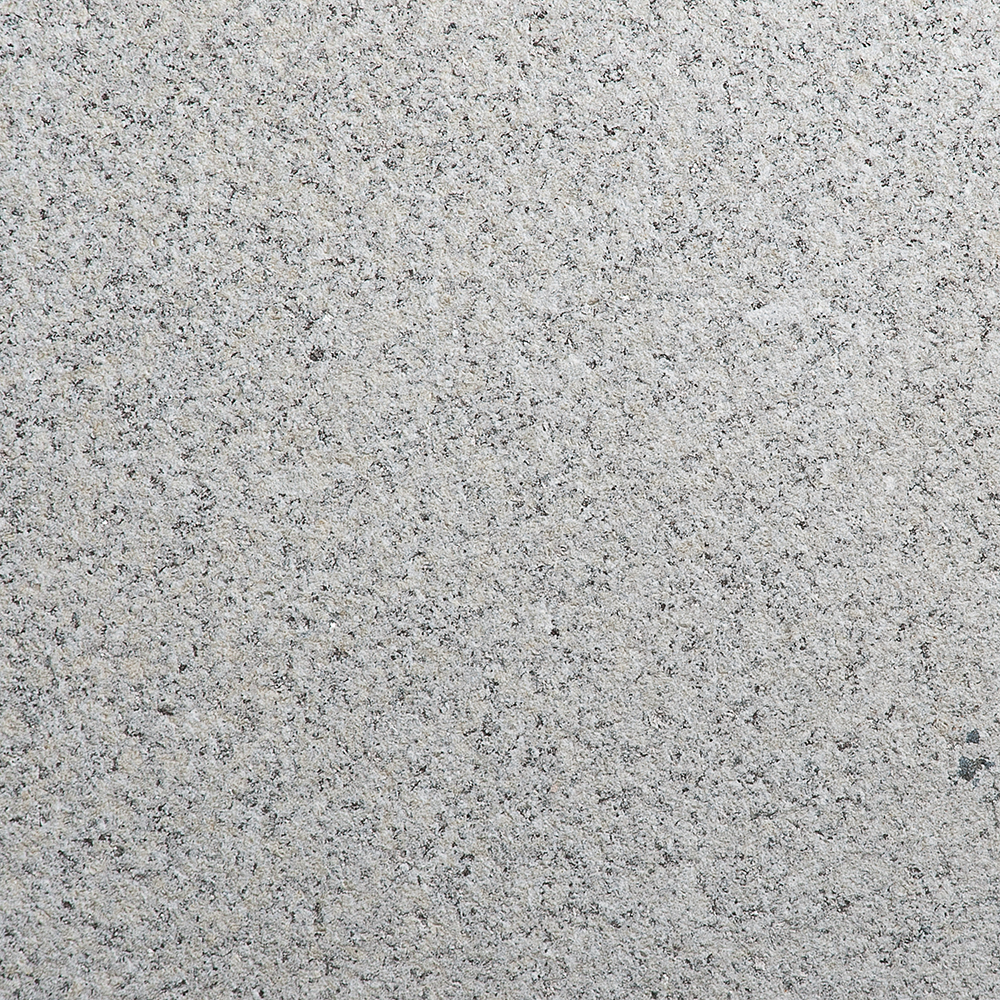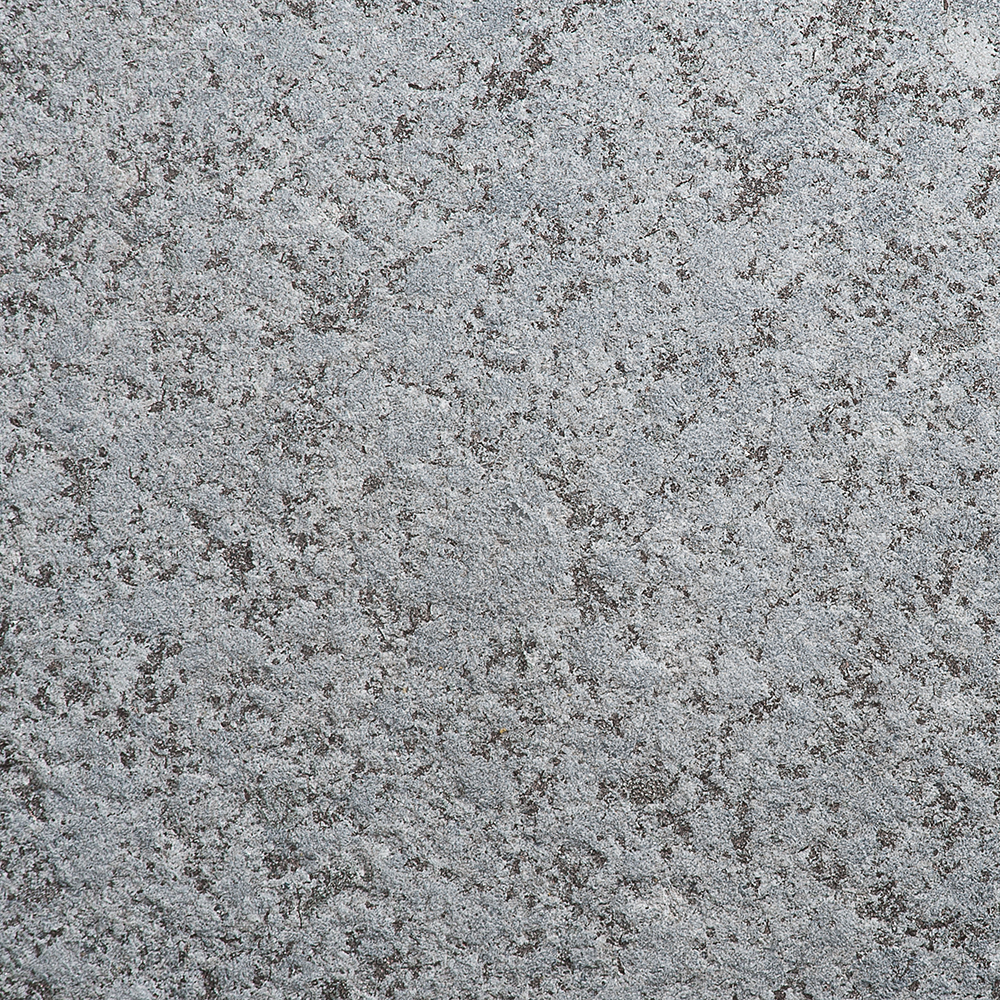 Production
Hardly any energy is required for the production of the eMiliarium, as the natural stone has been lying ready beneath our feet for millions of years. After the rough blocks have been quarried in our quarries in the Fichtelgebirge, they are transported to the factory for further processing.
There, the rough blocks are cut into shape with diamond circular saws before the necessary cut-outs and holes are milled with robots. After shot-blasting (surface finishing), the electrical installation boxes pre-assembled by RZB are installed.